about us
Asia animation Ltd.(AA) was incorporated in 2002. AA is the sole HK & overseas distributing agent for Puzzle Animation Studio Limited, one of the leading studios in China, which is based in Shenzhen. We provide professional consultations to Puzzle Animation in creations, production, marketing as well as strategic direction. As an agent, AA takes part in all major film exhibitions and events to develop a comprehensive distribution channel for Puzzle Animation Studio.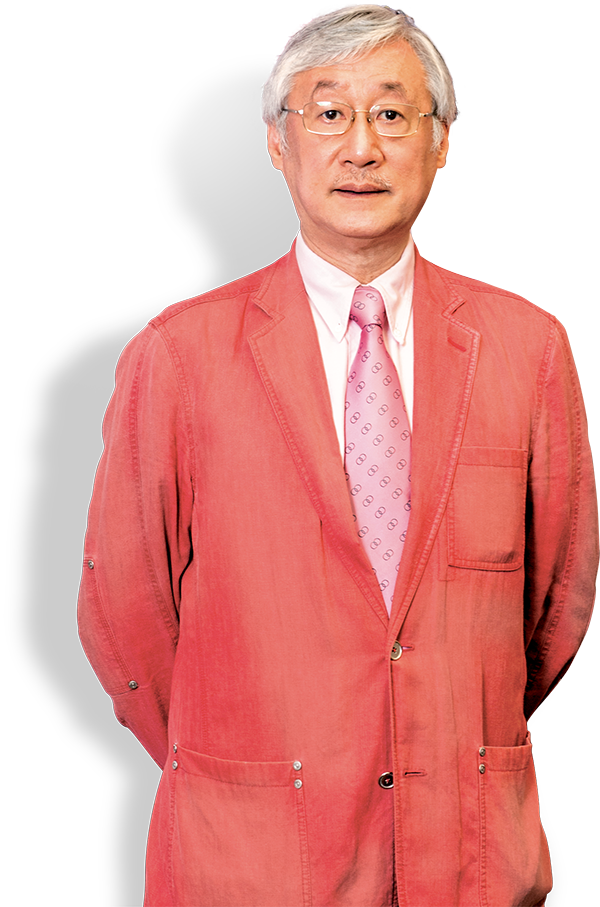 Management introduction
Mr. Y.T.Chin
As one of the most important part of cultural and creative industry, animation plays an influential role in the process of children's growth and the whole society.
Puzzle Animation aims to produce more high-quality animations and strives to become the animation label of Chinese animation, to achieve the goal that encourages children grow up healthily and happily with our high quality and educative animations.
Our purpose is to launch high quality animation continuously in the future to establish Puzzle Animation as label of the animation studio in China!
Management introduction
Mr. Leslie Chin
As a far-sighted member of the management team, I always have a faith in that brand management planning is highly required for diversified and long-term development of high-quality animations. So far, Puzzle's animations have already distributed to over 30 countries and licensed animation brands to various products. We believe that our animations will be more popular on international level.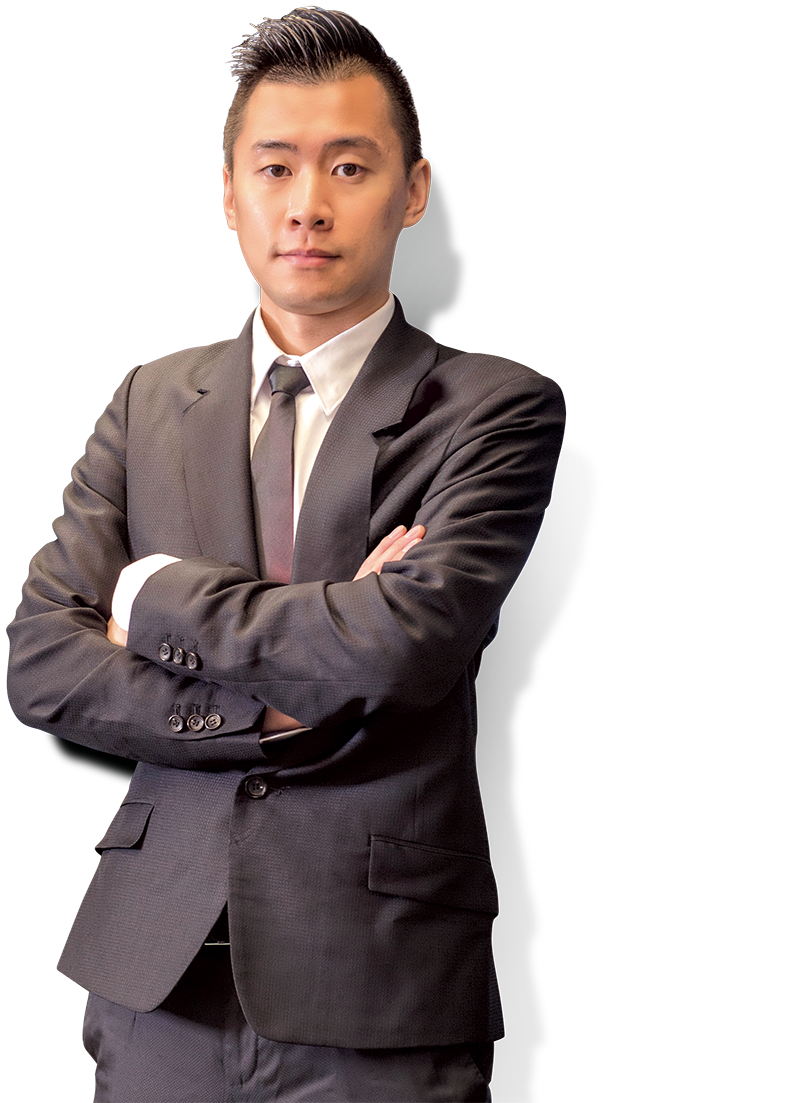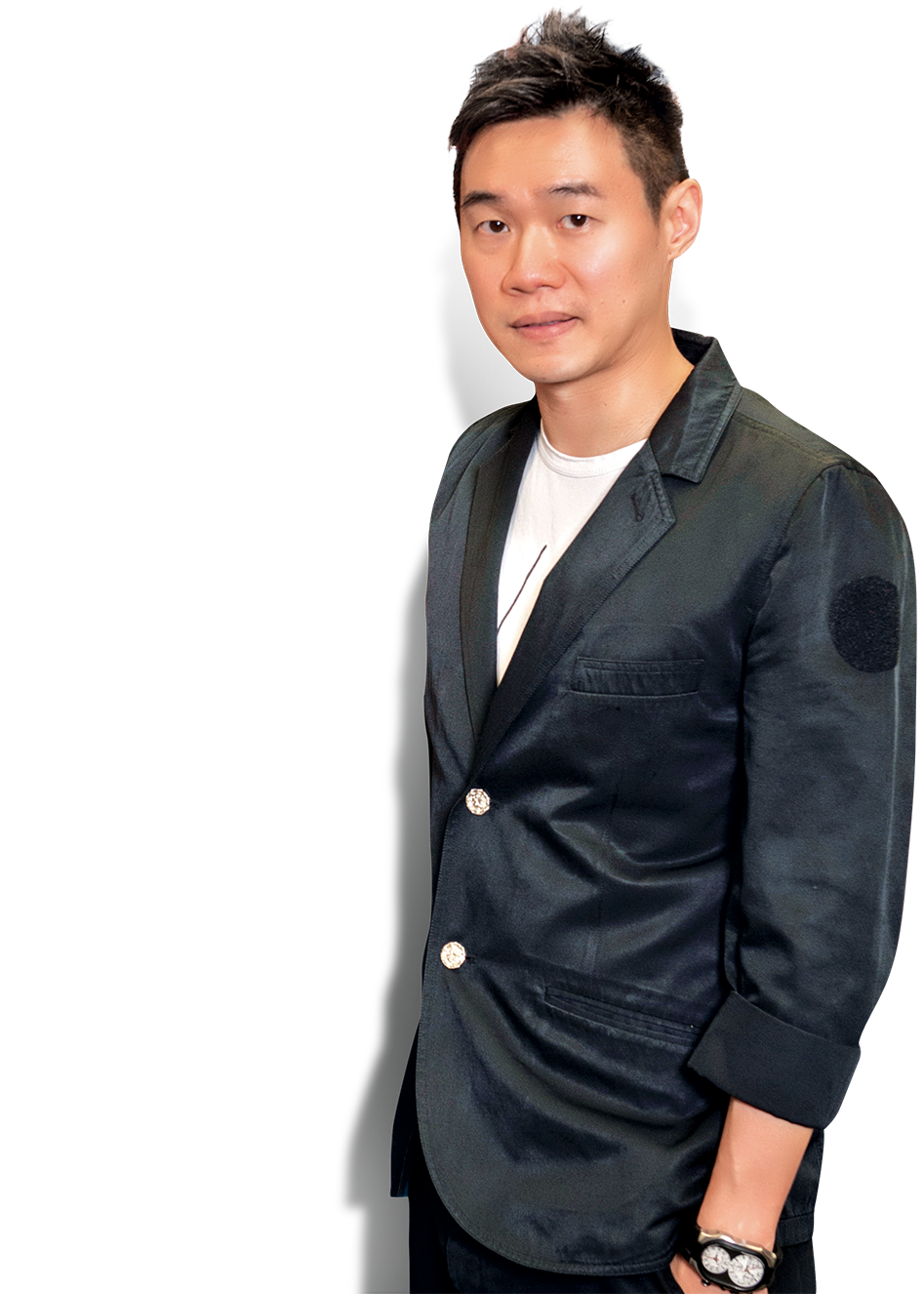 Management introduction
Mr. Gordon Chin
With childlike innocence, has a passion for animations, crazy in toys, and enthusiasm in video games, I am the CEO of Puzzle Animation Ltd..
Working with animations brings me confidence and motivation to overcome difficulties and embrace success. In the process of managing Puzzle Animation Studio Ltd., I always stick with the concept of happiness, and aim to provide positive stories to children and adults.
My father named me Gordon, means "backbones of country" in Chinese, which has already become my motto, always encourages me to produce more wonderful and high-quality animations and advances Chinese animations to the international stage!